PGK Services is a recognized leader in Staffing Solutions.
We offer flexible options to meet the needs of our Clients. Our team of dedicated professionals work to provide qualified individuals whose professional goals align with client expectations.
PGK's ability to place the right people at the right time allows you to expand and reduce your staff with contract technical professionals when the need arises. Clients also utilize our qualified recruiting staff and years of experience to provide direct hire candidates for difficult-to-fill positions. If you are seeking top quality contractors to add to your staff, you want PGK on your team. If you are a candidate seeking a challenging project, PGK can connect you with those opportunities.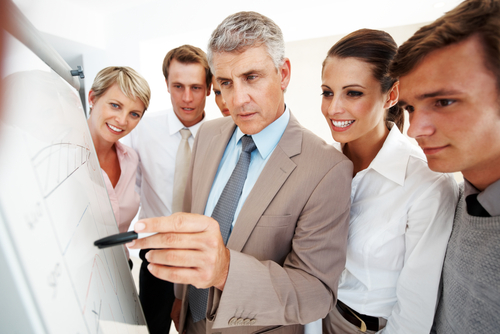 Services Offered
Managed Service Provider (MSP)
Direct Employment
Contract Employment
Full Technical Program Support
Customized Solutions
Industries Supported
Automotive & Aerospace
Commercial Equipment & Truck
Consumer Goods
Energy, Oil and Gas
Medical
Recreational Vehicles & Technology
Sample of Classifications
Coordinators
Drivers
Engineering
Environmental, Health and Safety
Facilities and Maintenance
Fleet, Dispatch and Maintenance
General Labor
Human Resources and Recruiting
Benefits and Training & Development
Management/Executive Management
Medical
Office Clerical
Purchasing
Quality
Sales and Account Management
Skilled Trades (Builders, Machinists, Welders, Fabricators, Technicians and Fitters)